Maximo Dinque
Primary tabs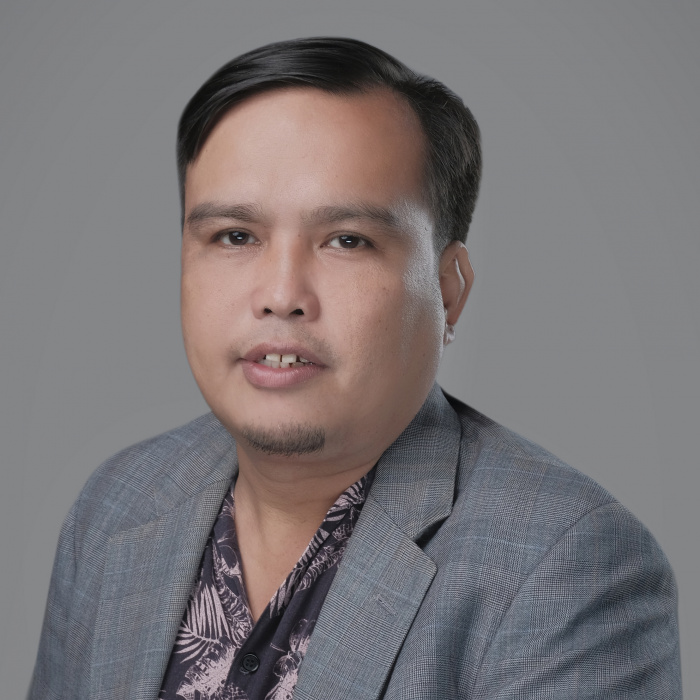 Max is a graduate of Master in Business Administration, Ateneo de Davao University, and has a decade of experience in administrative and financial management for non-profit organizations. He is engaged in strategic planning, forecasting, cost allocation and data interpretation, and helps to ensure that resources are allocated in the most effective and efficient way possible.
Prior to his work in the non-profit sector, Max worked as an internal auditor in a corporate setting, gaining valuable insights and expertise in financial management. In addition, Max volunteers his time to give training sessions on book-keeping and accounting for non-accountants in the communities.
Max and his wife have their hands full, taking care of their two adorable young daughters, which can sometimes be challenging during the busy working week. During his free time, when the children have fallen asleep, Max can finally find the time to care for his house-plants, ensuring they are well-watered and also repotting those in need of fresh soil.
Position / Short job description:
Administrative and Finance Officer