Militarism & Dissent
Powerful new technologies such as biotechnologies, nano-scale technologies or geoengineering techniques are 'dual use,' in that they can also be applied for purposes of warfare, surveillance and social control. In practice, much of the initial funding and impetus for developing such technologies often come from the military or from governments looking to control dissent. This topic includes ETC Group's research into biological warfare -- defined as the deliberate use of microorganisms or toxins derived from living organisms to induce death or disease in humans, animals or plants.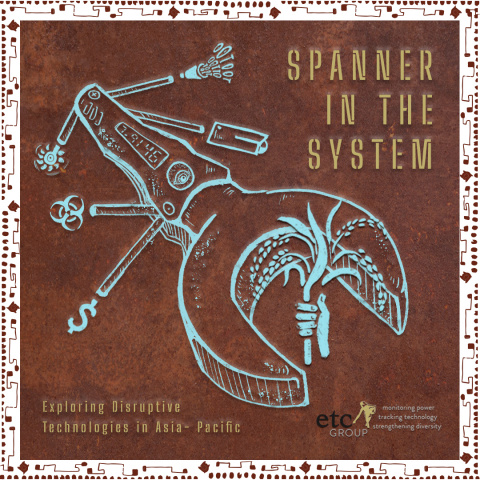 Episode 2 of our new "Spanner in the System" podcast mini-series
29 Oct 2021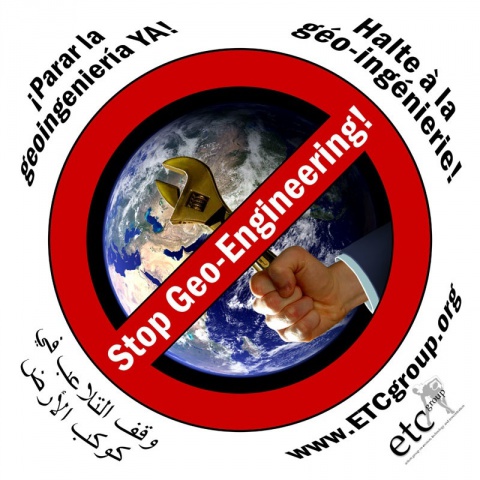 Demand by 110 civil society organizations and popular movements
4 Oct 2018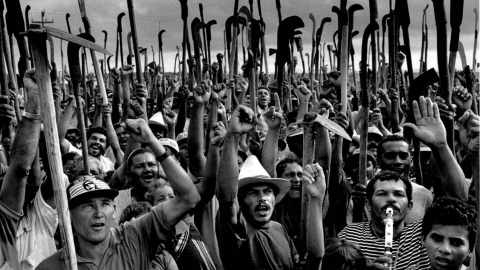 Regulatory change would spread modified genetic traits to wild organisms
22 Feb 2018
Reports on Militarism & Dissent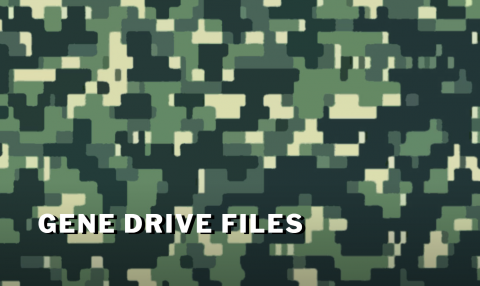 Disclosed emails reveal military as top funder; Gates Foundation paying $1.6 million to influence UN expert process
4 Dec 2017
The Case Against Climate Geoengineering
30 Nov 2017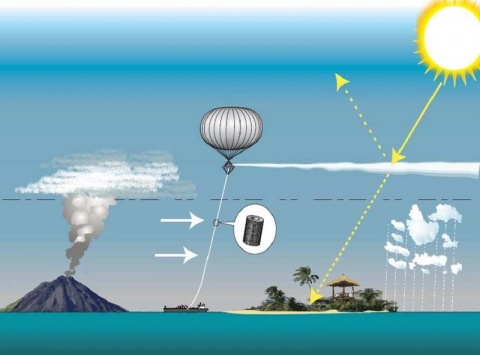 Hose down!
4 Sep 2011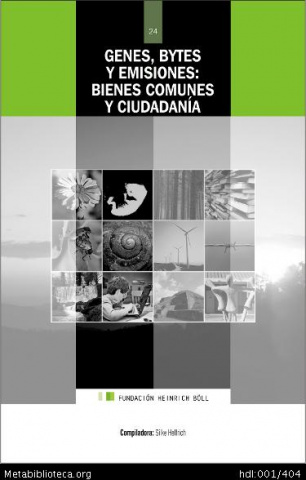 Article for Heinrich Boell Foundation
30 Oct 2008
"It's not how long – but how wise" cautions ETC Group
23 Jan 2008