Episode 3 of our new podcast mini-series "Spanner in the Works"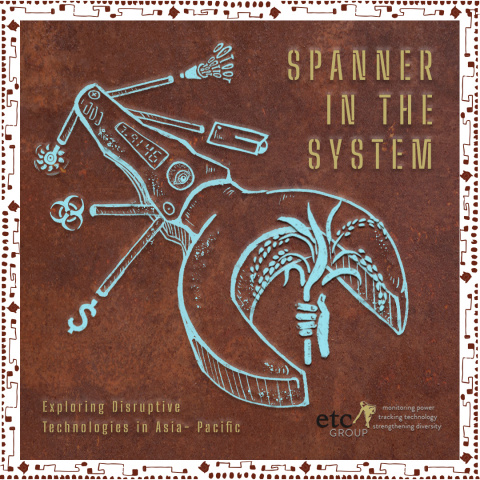 In celebration of United Nations World Philosophy Day 2021, ETC Group presents its third and final podcast in the "Spanner in the System" series, focussing on the philosophical underpinnings of corporate visions for disruptive technology.
You can listen to it on our podcast channels on Apple, Google, Spotify and YouTube, and here.
This podcast is part of ETC Group's new three-part mini-series about Disruptive Technologies, produced by ETC Group in the Asia-Pacific region in collaboration with Puma Podcasts. Supported by Heinrich Böll Stiftung.