Mylène Flamand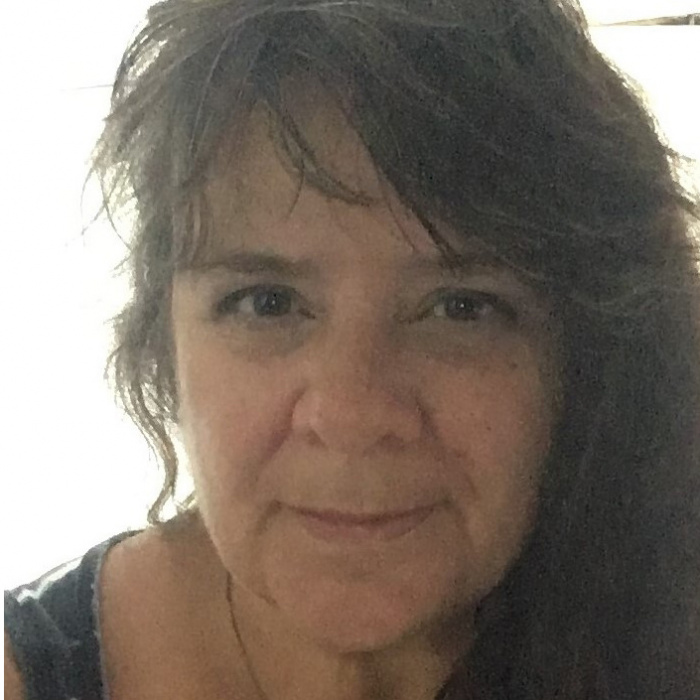 Mylène is based in our Canada office. Born in the province of Québec, her mother tongue is French and, following her family's move abroad, she completed her studies with an English Immersion program in Switzerland, where she graduated in June 1985. 
Mylène is an articulate communicator, with writing in both French and English being the cornerstone of her career. Her background includes several years working in the tourism industry, mainly in customer service, and her professional experience over the past three decades is invaluable for her position with ETC.
A horse lover from a very young age, Mylène is also an accomplished rider. She followed her passion all the way to the Canadian Rockies and beyond, including through volunteering with a company that offered weekly trips to see the iconic western countryside and the mythical wild horses of Wyoming.
Always and forever a nature enthusiast at heart, she is happiest out in the forest, either hiking, snowshoeing or on horseback, looking for a new trail to explore and hoping to catch a glimpse of elusive wildlife creatures she admires so much.
She joins ETC with the desire to help make this earth a better place for all to live...
Position / Short job description:
Finance & Administration Assistant