ETC is hiring a Finance and Administration Manager. See our jobs page for details.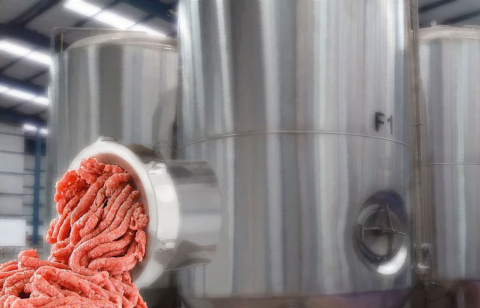 Some likely effects of lab-grown meat-like substances on farmers, food systems and the climate
5 Apr 2019
Civil society reiterates call for a ban on geoengineering
14 Mar 2019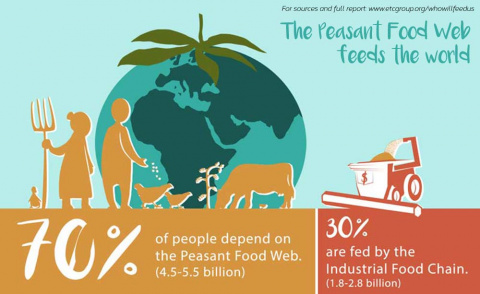 Peasant-led Agroecology and Food Sovereignty Feeds the World
18 Feb 2019
Recent Reports by ETC Group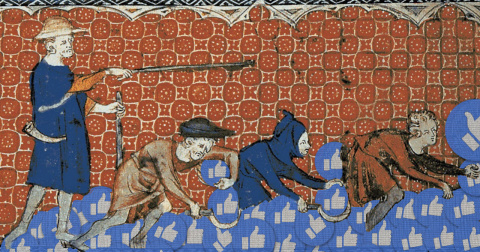 A dozen ways to start making sense of 2019 and beyond
31 Jan 2019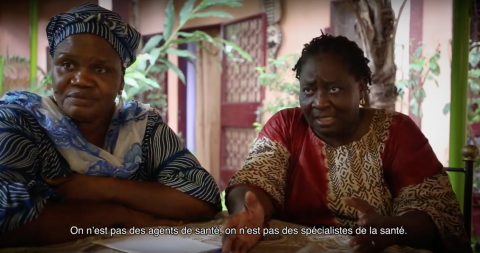 19 Dec 2018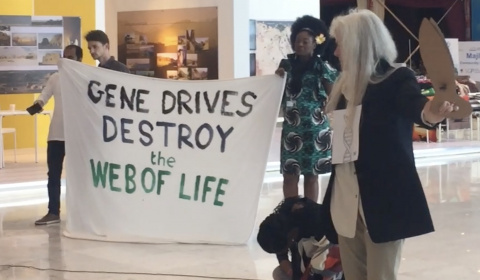 Landmark Convention on Biological Diversity decision calls on governments to conduct strict risk assessments and seek indigenous and local peoples' consent ahead of potential release of 'exterminator' technology.
29 Nov 2018