Extreme Risk Calls for Extreme Precaution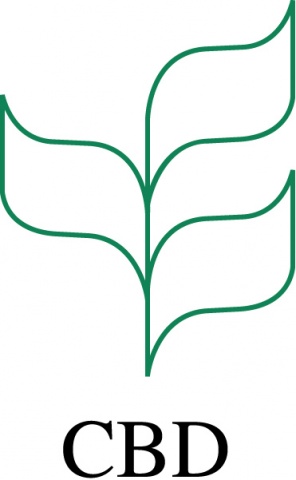 Nagoya, Japan -- One of the hottest issues before the Convention on Biological Diversity (CBD) in Nagoya, Japan is a set of crucial decisions that could bring about a moratorium on proposed experiments in geoengineering, a set of high-risk climate technofixes. At the opening plenary of the conference, the CBD Alliance on behalf of civil society organizations called for a moratorium on geoengineering experiments.
Releasing a critical report on the subject today, the ETC Group called for governments to support the moratorium. The group argues that geoengineering experiments, due to their unprecedented scale, are both beyond the parameters of real-world scientific testing and beyond the scope of current international law. A handful of OECD countries and corporations are pushing for massive "technofix" experiments rather than reducing emissions at home.
"Some of the proponents of these technologies think it's easier to 'manage the sun' than get people to take a bus," said Pat Mooney, Executive Director of ETC Group, in Nagoya.