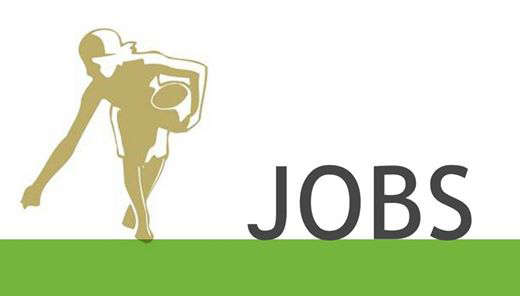 ETC Group is hiring! Come join our small and dynamic team, working internationally to address socioeconomic, justice and ecological issues surrounding new technologies, corporate power and the food system.  We are currently looking to fill this full-time position:
Finance and Administration Manager
Under the general direction of the Co-Executive Directors, the Finance and Administration Manager ensures the effective functioning of ETC Group's international offices and is accountable for overseeing the organization's financial and administrative operations.
This position is based in the Laurentians, in the beautiful village of Val-David, one hour north of Montreal, Canada.
For more information and to apply, read the full posting here.
To be considered, applications must be submitted by May 22.
ETC Group is an international civil society organization that monitors the impact of emerging technologies and corporate strategies on biodiversity, agriculture and human rights. We operate at the global political level. We work closely with partner civil society organizations (CSOs) and social movements, especially in Africa, Asia and Latin America. We are a small staff team (approximately 12 people) with offices in Val-David (Laurentians), Canada; Mexico City, Mexico and Davao City, Philippines, and other international colleagues working from London, UK and in Oakland, US. Despite the distance between us, we work closely together, communicating via Skype, e-mail, telephone, teleconference and travel.