Civil Society Calls for Precaution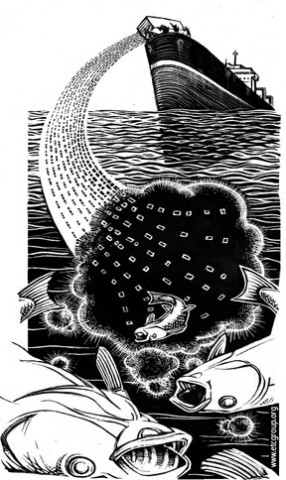 As environment ministers from 193 countries take stock of the globe's dramatic loss of biodiversity at the Convention on Biological Diversity (CBD) in Nagoya, Japan next week (18-29 October 2010), ETC Group warns that high-risk "technological fixes" that claim to hold the key for solving the climate crisis should be put on ice.
The global meeting, marking the International Year of Biodiversity, will debate a de facto moratorium on the release into the environment of synthetic life forms (a form of extreme genetic engineering marketed by industry as the building blocks of the "green economy") and on geoengineering activities (massive intentional manipulations of the Earth's systems). Existing international law has no adequate controls for these controversial new technologies.
ETC Group released three new reports on these technofixes, explaining the interests behind them and the risks inherent in their uncontrolled development.