Barbara Ntambirweki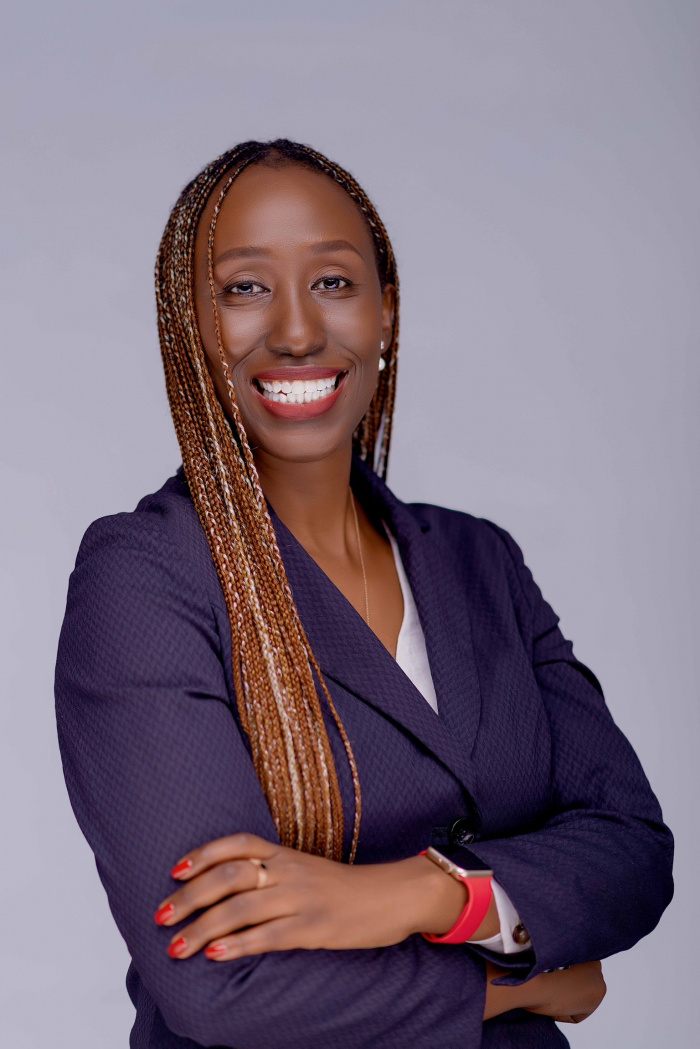 Barbara Ntambirweki is a Ugandan lawyer and researcher working with ETC Group under the African Technology Assessment Platform, and is Digital Practitioner Fellow at Stanford University USA.
Barbara is passionate about promoting technology justice within food systems in Africa, particularly with regard to the emerging developments in modern biotechnology and the digitalization of food and agriculture. Currently coordinating the African Working Group on Digitalization of Food and Agriculture to raise the collective voice of civil society organizations and movements on the governance of digital agriculture in Africa.
Prior to this role, she was a Research Fellow with Advocates Coalition for Development and Environment (ACODE) involved in research and policy advocacy on the regulation of genetic engineering in Uganda. Barbara is also a lecturer at the Uganda Pentecostal University where she teaches Intellectual Property Law. She holds a Bachelor's degree in law (LLB) from Makerere University and obtained a Masters degree in Law (LLM) from the University of Cape Town in South Africa. Barbara has over 13 years of experience in research and policy analysis on food system issues and emerging technologies around GMO crops, synthetic biology, and digital agriculture.
Position / Short job description: