Ronnie Hall
Primary tabs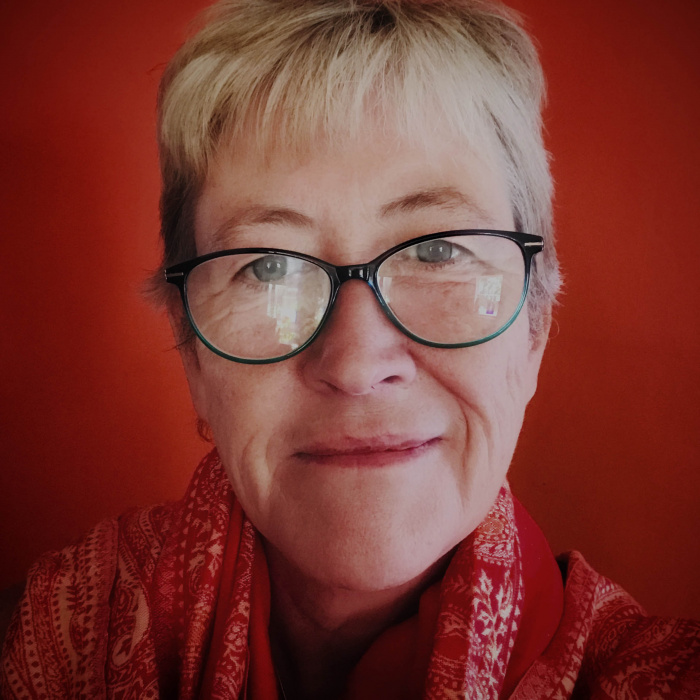 Ronnie is ETC Group's Communications Coordinator, and is based in West Sussex, England. She is an experienced communicator, campaigner, researcher and facilitator, having worked in the field of environmental and social justice for 30 years.
Ronnie has helped to research, create, shape and coordinate communications and communications strategies for Global Forest Coalition (GFC), Friends of the Earth International (FoEI) and others. She has a particular interest in fostering the effective use of accessible and compelling campaign communications – analysing and explaining complex and often arcane international trade and technical texts and their potential impacts on people, biodiversity and our climate – in ways that inform and inspire communities, activists and decision-makers around the world. As an aspiring photographer, Ronnie also encourages the use of visual communications and arts to reach past language barriers, and has coordinated regional media trainings, including activist photography trainings for activists in Africa, SE Asia, Latin America and Eastern Europe and Central Asia.
Ronnie brings a campaigning lens to ETC Group's communications. She coordinated Friends of the Earth International's Trade, Environment and Sustainability Programme for 15 years, heading up FoEI's team at the 'Battle of Seattle'.
Position / Short job description:
Communications Coordinator