The Coalition Against Biopiracy today calls for nominations for the Fifth Captain Hook Awards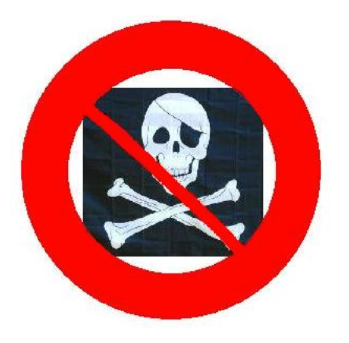 www.captainhookawards.org

What's the most scandalous case of biopiracy[1] in your country? Who's ripping off indigenous knowledge in your community? Which privateer is most egregiously pillaging the global commons for profit? Who's monopolizing your genes or patenting your plants?

Nominate your least favorite pirate for a 2008 Captain Hook Award. All outrageous achievements in biopiracy deserve recognition!

Nominate your most admired biopiracy-resistor for a 2008 Cog Award. All those who have fought off biopirates, defeated predatory patents or otherwise foiled the nefarious plots of fiendish privateers deserve recognition. (Cog Awards are so-named because cogs were ships designed to repel pirate attacks.)

Send your nominations to hook@captainhookawards.org. The deadline for nominations is April 30, 2008.