The Year We Didn't Want
15 January 2013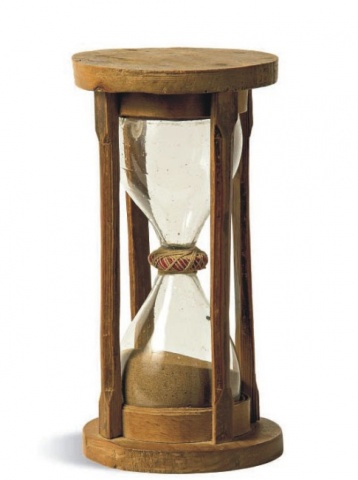 2012 Whizzed and then it Fizzed, but 2013 can be Better
To get 2013 off with a technological BANG, ETC staff are offering (what, for us, amounts to) a 'light-hearted' reflection on the year past and projections for the one already upon us.
Uppers: At the end of the year, New Scientist announced that we have reduced the under-5 child mortality rate by 60 % in the last 20 years. In the United States, government studies revealed during the year that teenage pregnancies have declined 40 % since 1990; teenage smoking (at 10.6 %) is at its lowest level since records were first kept in 1975; the number of traffic fatalities in New York City (declining ever since 1971) are the lowest since 1910; in spite of a 50 % increase in the number of firearms, the number of US households possessing guns is continuing to drop. And, in late October, The Economist reported that, across most industrialized countries, the annual crime rate has been dropping steadily since the mid-1990s. In 2012, studies announced that homophobia, at least in OECD states, is declining steeply – a little short of World Peace or ending hunger but still something to celebrate.
Downers: The "Global Burden of Disease," an end-of-the-year study published in The Lancet, declared that obesity has now officially surpassed malnutrition as a global health issue. Some scientists concluded in 2012 that polar ice in the summer Arctic could disappear as soon as 2016, and most believe there will be ice-free summers by at least 2050. Governments came together in Paris late in the year to establish Natural Capital, a financialization facilitation scheme to help them put a price tag on Pachamama. Fifteen years in the breaking, the first commitment period of the Kyoto Protocol ended December 31, 2012 with its most optimistic supporters arguing only that it might have helped increase public awareness about climate change.
To read the full text, please download the pdf.
DO YOU APPRECIATE OUR WORK? Please consider supporting ETC's unique research and advocacy with a donation. ETC group is a non-profit charitable organization that undertakes groundbreaking research to expose threats and implications of new technologies and corporate moves. We rely on donations to carry out our research and to stay cutting edge and independant. Donate here.