Jim Thomas
Primary tabs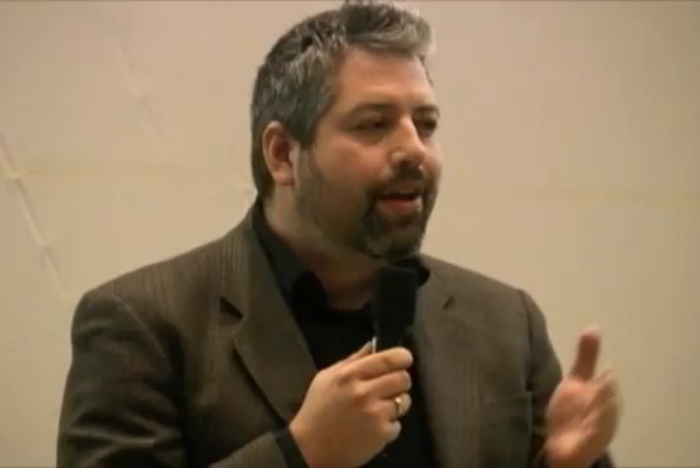 Jim Thomas is a Research Programme Manager and Writer. His background is in communications, writing on emerging technologies and international campaigning.
For the seven years previous to joining ETC Group Jim was a researcher and campaigner on Genetic Engineering and food issues for Greenpeace International - working in Europe, North America, Australia/New Zealand and South East Asia. He has extensive experience on issues around transgenic crops and nanotechnologies has written articles, chapters and technical reports in the media and online.
Trained as a historian to look back at the history of technology, Jim is now busy communicating the future of technology. He's a big fan of storytelling, slam poetry and sushi.
Position / Short job description:
Research Programme Manager