The Bioeconomy
The 'New Bioeconomy' describes the idea of a new industrial order that relies on biologically-based materials, technologies and 'services.' It is a term invented by the biotechnology industry but increasingly adopted by policymakers, technologists and global energy, forestry, agribusiness and chemical companies. They are now collaborating to construct this vision of a hi-tech, 'green' future using techniques such as synthetic biology and nanotechnology to transform living 'biomass' into fuels, chemicals and power. However, what is sold as a 'green' switch from fossil fuels to plant-based production is, in fact, a red-hot resource grab on the lands, livelihoods, knowledge and resources of the global South, where 86% of all biomass is located. The Bioeconomy is now threatening biodiversity, fueling land grabs and enabling new corporate claims on nature.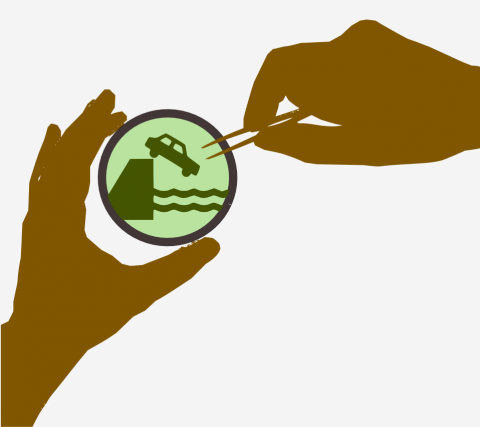 Genetic "Extinction" Technology Rejected by International Group of Scientists, Conservationists and Environmental Advocates
1 Sep 2016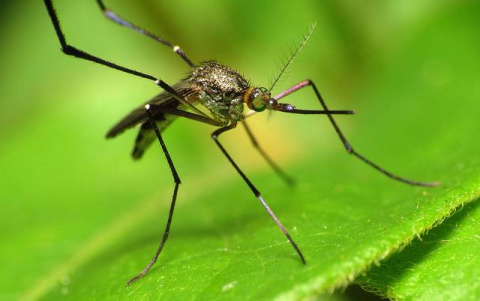 A briefing from the Civil Society Working Group on Gene Drives
1 Sep 2016
New report exposes biotech's big bet to prop up fossil fuels + International video release.
24 Nov 2015
Reports on The Bioeconomy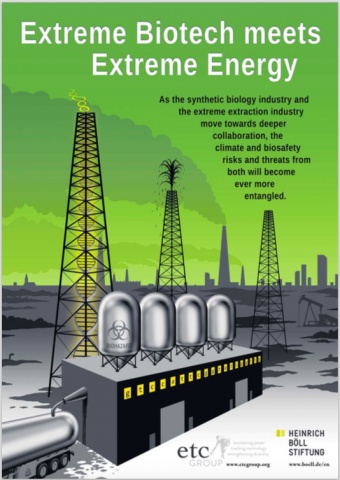 an ETC Group and Heinrich Böll Stiftung Report
24 Nov 2015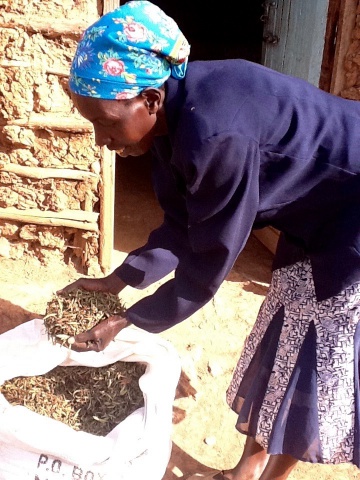 Cargill's Eversweet is competing with farmers and misleading consumers
3 Nov 2015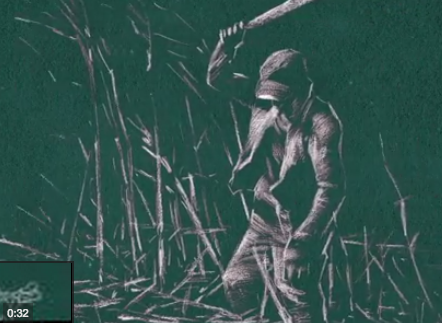 Synthetic Biology Explained
29 Oct 2014
Engineering Life and Livelihoods
29 Oct 2014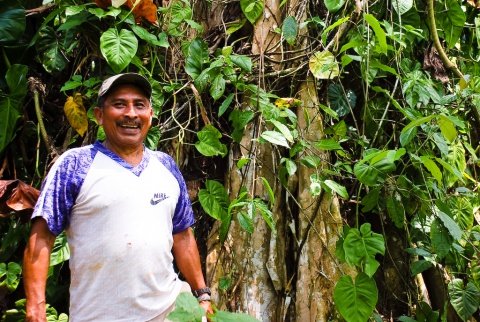 SynBio industry's wild west days are numbered
20 Oct 2014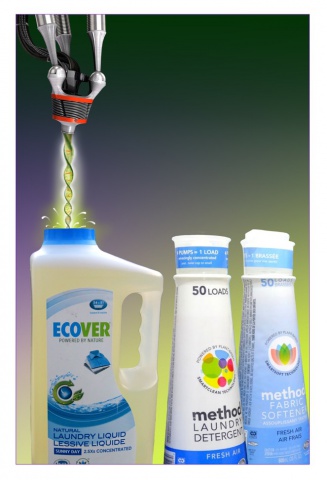 Consumer, environmental, farming groups say synthetic biology is not natural or sustainable
2 Jun 2014